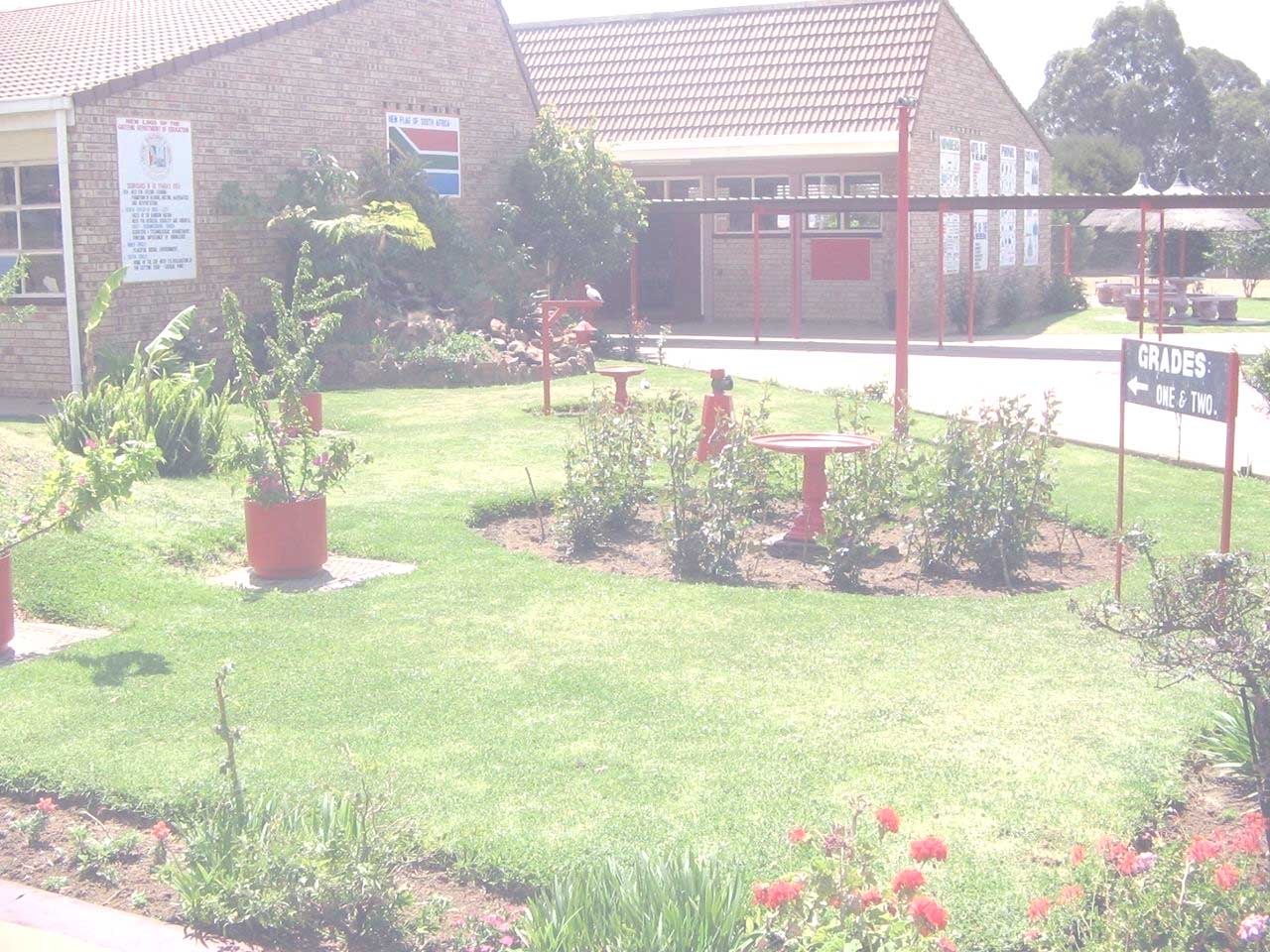 Roshnee Primary School is situated in the town of Roshnee close to Vereeniging.

Roshnee Primary School is one of the most diverse schools in the Country. Our Learners and staff are Multi Cultural, Multi Lingual and of Different religious backgrounds including Islam, Hindu and Christian.

Academic excellence is our primary concern and we take pride in educating and guiding your loved ones.